Blackwell Contracting
Gives Back
Here at Blackwell Contracting, we believe that it's our responsibility and privilege to invest back into our community. Check out some of the organizations we partner with and serve.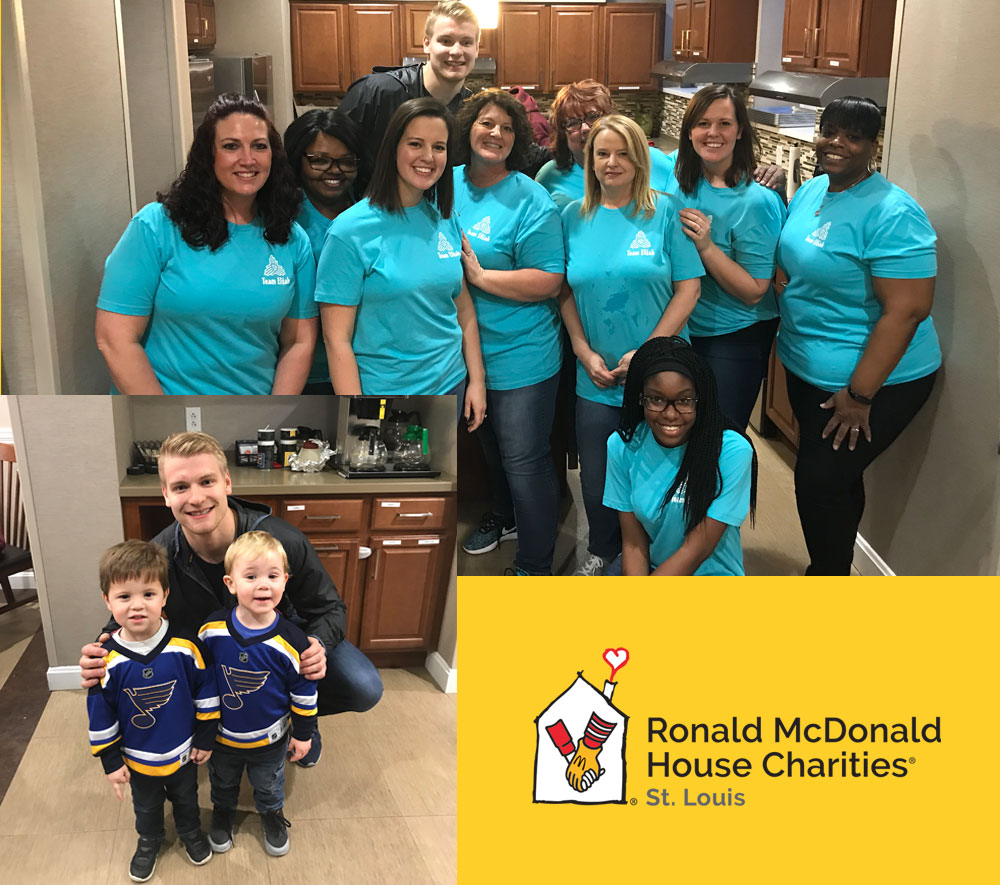 Ronald McDonald House
Once a month Blackwell Contracting teams with Team Elijah to purchase, prepare and serve a meal to the families and staff at the Ronald McDonald House West Pine. Team Elijah promotes Hirschsprung's Disease awareness and we are happy to partner with them each month.
More about the Ronald McDonald House
Providing Clean Drinking Water in Brazil
We were able to participate in a trip to the Amazon to help drill a well that provided clean drinking water to the local community. Blackwell Contracting donated a well and Jeff and April joined a team from Faith Community Church in House Springs in September of 2019 to drill the well.